Colour is hugely important to consumers, from purchasing a tie to selecting a new vehicle.


Aside from practical considerations, the choice of colour is influenced by all manner of factors: the personality of the purchaser; the vagaries of fashion; and the customer's cultural background.


In South America, for example, red is the colour of success, in Europe it is more likely to signify love, while in China it signifies luck. Staying with China, yellow is considered the colour of royalty, whereas in many Western countries, it signifies fun and happiness.


Then there are colours that have always had a special significance. A good example is blue, which has had significant importance throughout the ages – dating back to 4,500BC in Mesopotamia. These days, deeper blue shades are linked to royalty and premium brands.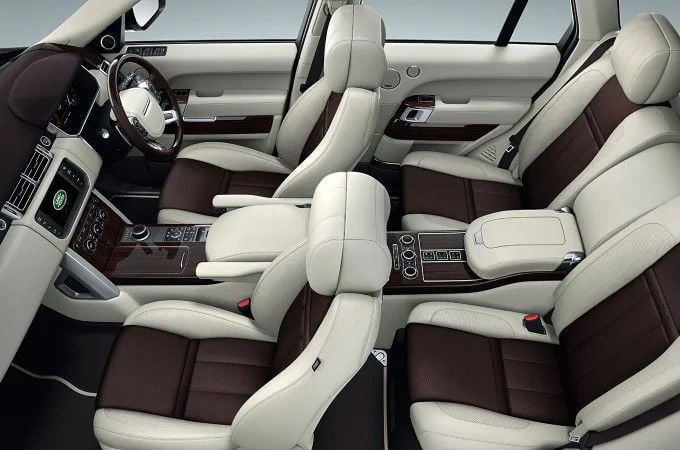 A Range Rover SVAutobiography with Ivory and Dark Cherry interior
Customer choice is increasing all the time, and new pigment and application technologies allow a much broader range of exterior colours to be offered.
Land Rover has been researching and developing colours since the company started making vehicles 65 years ago, and now the team at the design centre in England uses intensive research and expertise in extending choice and predicting the colours customers will be demanding in years to come.
"Inspiration can come from anywhere – a sweet wrapper, bottle top, watch or even a building can all provide the spark for the design team to start developing new colours,"
says Land Rover's principal colour designer, Mel McWhirter.