AQUA SPORTS CARRIER
This carrier holds one surfboard, sailboard, canoe or kayak, with a lockable holder to carry a mast, oars or paddles. Tilts for easy loading.
FIND OUT MORE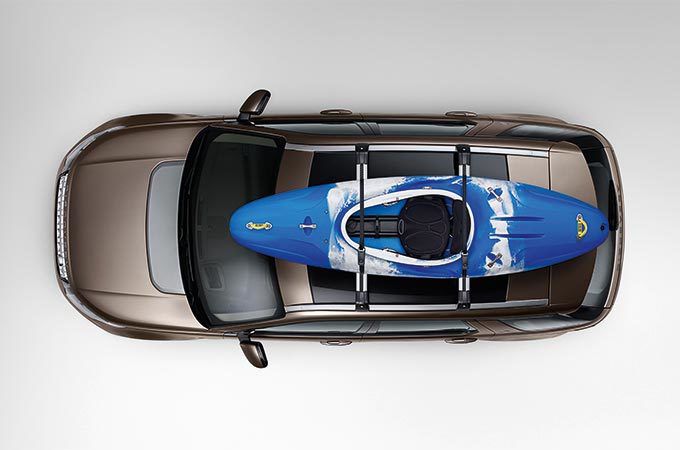 LUGGAGE BOX
For towels, snorkelling gear, buckets and spades. This lockable, 410-litre roof box holds up to 75kg and opens from both sides.
FIND OUT MORE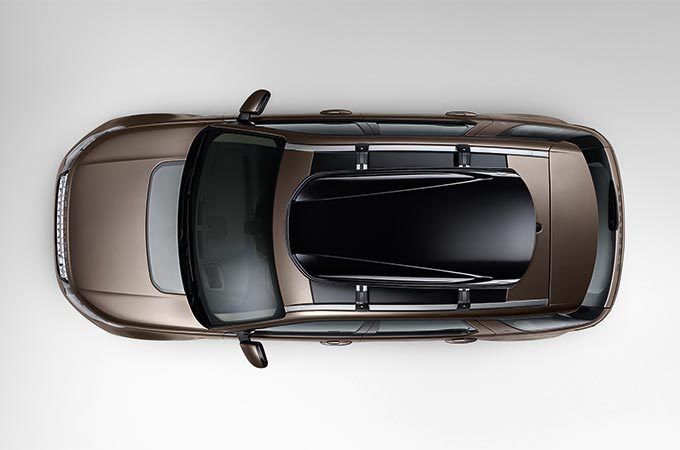 ARMREST COOLER BOX
Keep cold drinks and ice lollies on hand in this convenient, thermostat-controlled armrest cabinet.
FIND OUT MORE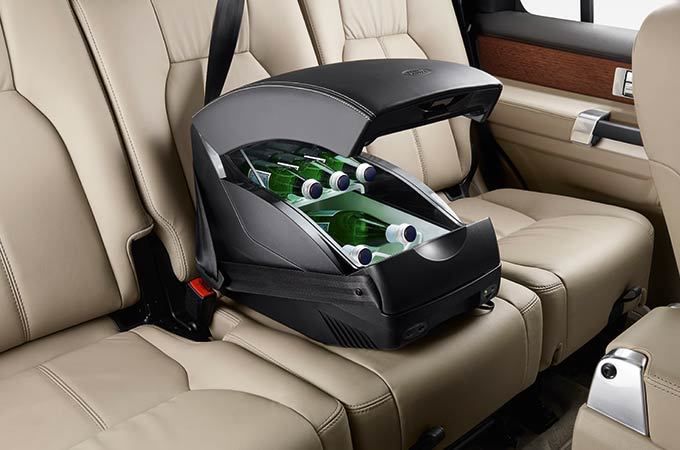 SUNSHADES
Keep the interior cool and protect passengers from the sun's glare with these easy-to-fit blinds.
FIND OUT MORE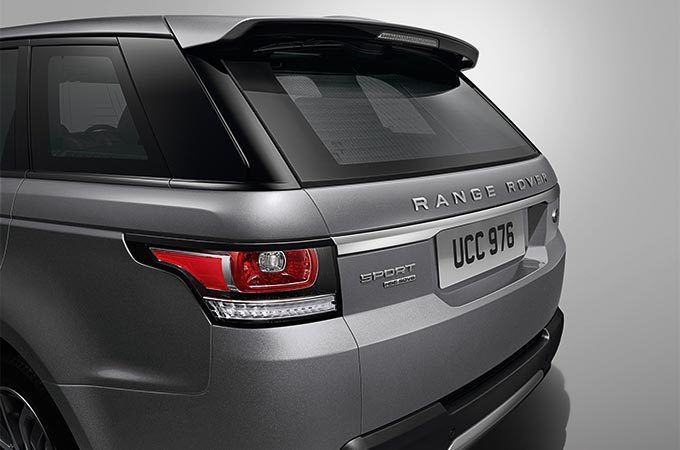 WATERPROOF SEAT COVERS
Protect your interior from sandy feet and damp hair with these high-quality seat covers. Various shades available.
FIND OUT MORE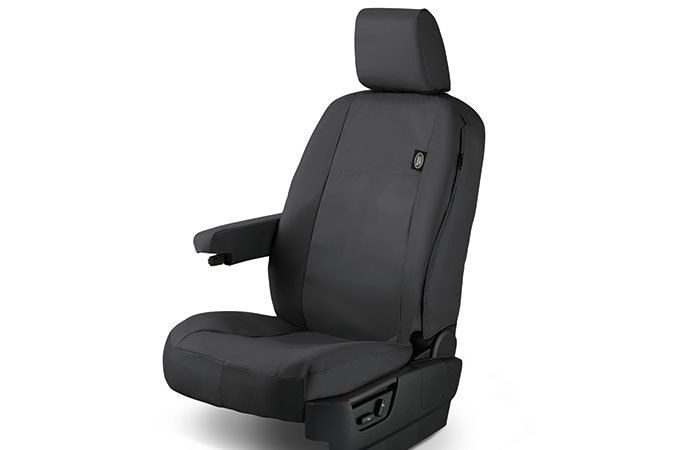 COLLAPSIBLE LUGGAGE CARRIER
Keeps smaller items tidy and secure in the loadspace during journeys. Folds away when not in use.
FIND OUT MORE