<span class="icon-svo" style="color:#4a4f54;" ></span>
RANGE ROVER SPORT SVR
Engineered using Land Rover's all-aluminium monocoque body shell technology, Range Rover Sport SVR has been built on a strong, robust structure, yet the vehicle's lightweight architecture leads to greater performance. Confident and composed, the vehicle simply demands to be driven.
EXPLORE THIS VEHICLE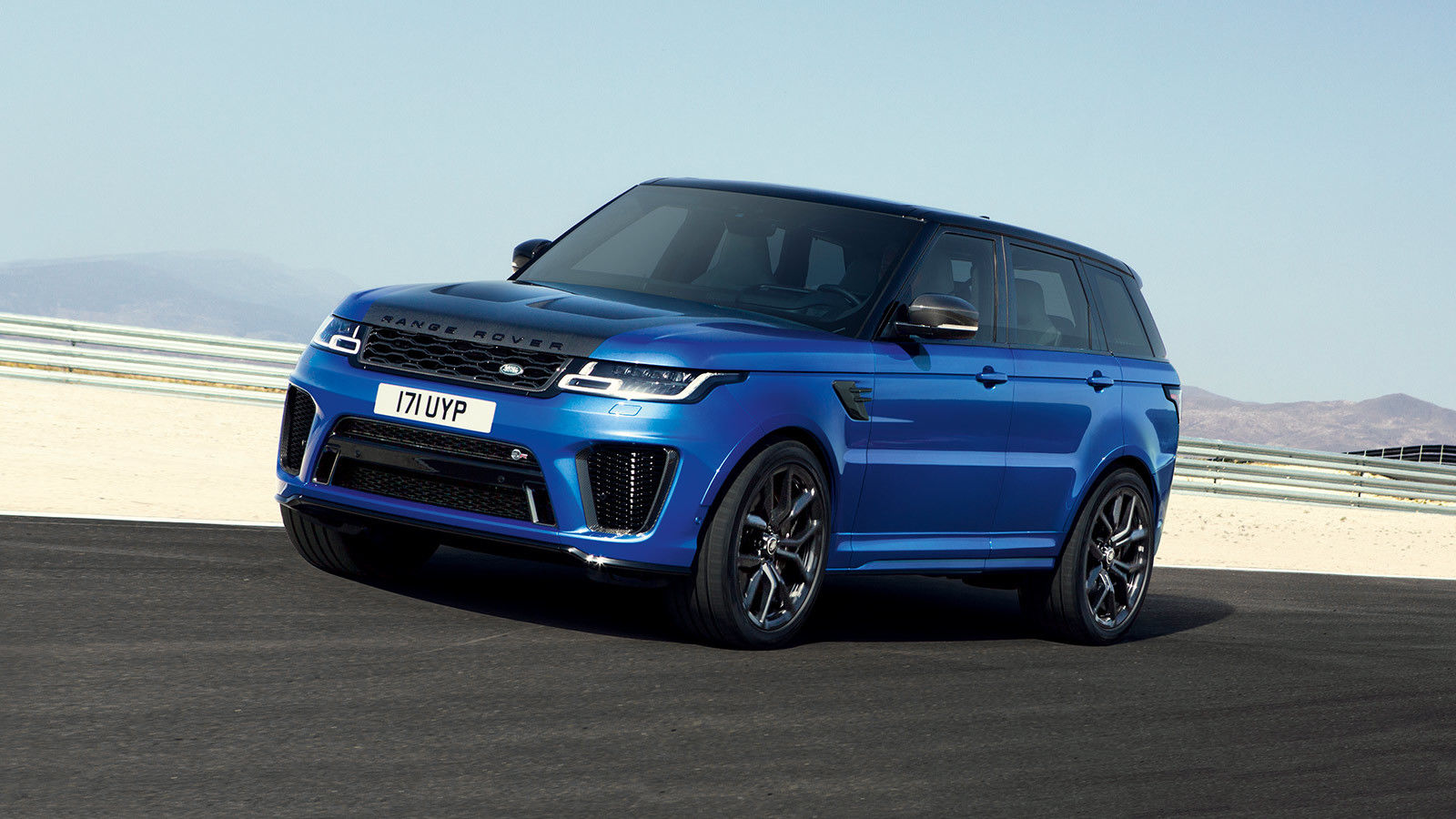 <span class="icon-svo" style="color:#4a4f54;" ></span>
RANGE ROVER SPORT SVR CARBON EDITION
However you look at it, this Special Edition is designed to make a big impression. The Carbon Fibre theme makes its presence felt on almost every aspect of the vehicle's dynamic exterior and interior. Exquisite.
EXPLORE THIS MODEL