TOW BAR
Fixed height tow bar with bolt-on tow ball. Supplied with 'N' type electrics, 50mm tow ball, cover, grease and gloves. Also available: multi height, quick release and heavy duty tow bars.
FIND OUT MORE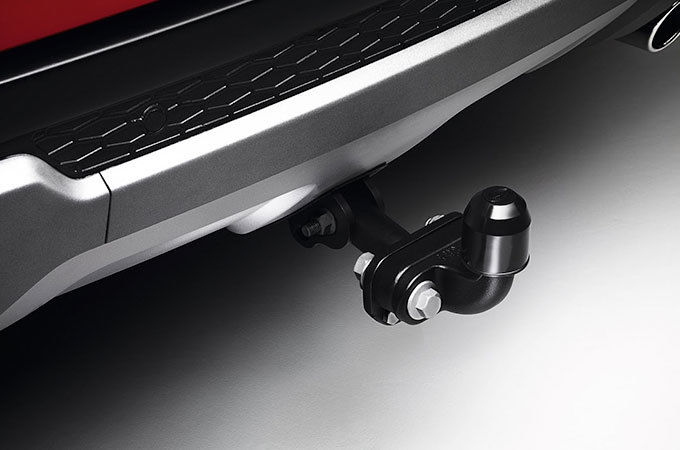 ELECTRIC DEPLOYABLE TOW BAR KIT
Operated via a switch in the rear loadspace, this tow bar takes just 12 seconds to deploy/stow, and sits behind the rear bumper when not in use.
FIND OUT MORE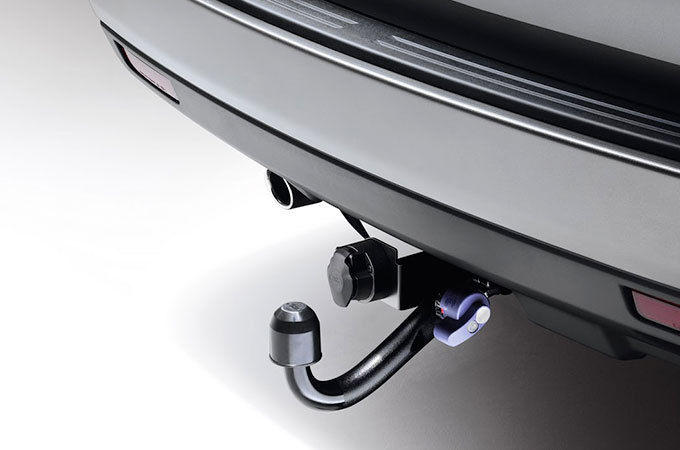 LIGHTING BOARD
For use on caravans or trailers, this auxiliary lighting board comes with a 4-metre extension cable and elasticated attachment straps.
FIND OUT MORE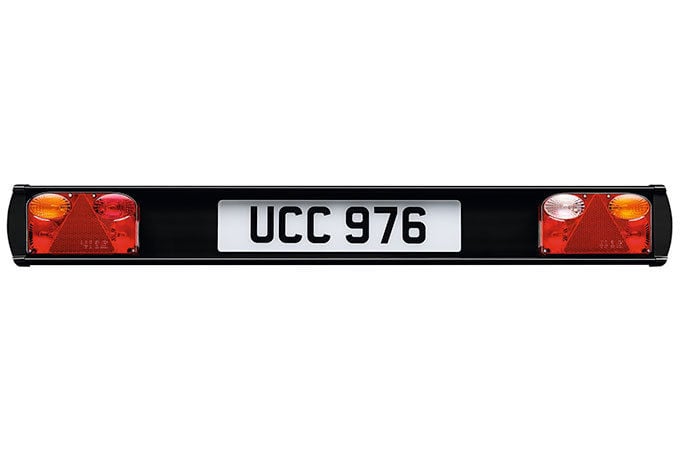 13-PIN TOWING ELECTRICS
European-style towing electrics for trailer rear lighting and interior equipment power, including fridge feed and battery charging.
FIND OUT MORE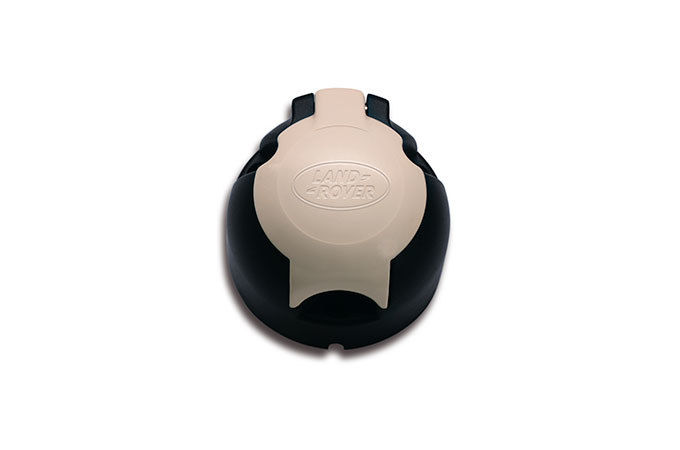 IPAD/IPAD 2 HOLDER
While you concentrate on the road ahead, the kids (and big kids) can watch their favourite movies with Rear Seat Entertainment.
FIND OUT MORE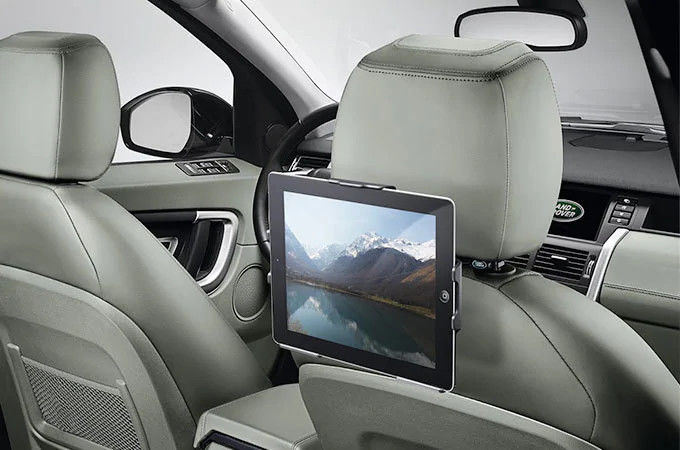 TOW BAR-MOUNTED BIKE CARRIER
Add a little Tour de France or mountain biking to your 4x4 adventures. Securely holds up to 3 bikes.
FIND OUT MORE