Compatible with most Android and Apple iOS smartphones, Remote Essentials and Remote Premium allow you to interact with your Land Rover from anywhere in the world with a data connection.
- See vehicle data remotely, from fuel levels to door and window status, via Vehicle Status Information
- Keep track of your expenses via Journey History
- Set the perfect cabin temperature in advance with Remote Climate Control
- Find your vehicle fast in a crowded car park with Remote Beep and Flash
- Secure your vehicle from a distance with Remote Lock and Unlock


If you opt for Remote Essentials or Remote Premium, you will be able to find information about your Land Rover's health and status on your smartphone, while interacting with it remotely.


Depending on which option you choose, these services allow you to lock/unlock the doors, remotely preheat/precool the car using the climate control function * , find your vehicle faster by using the Beep and Flash feature and more.

Remote Essentials is almost always standard, but check with your retailer. Remote Premium is part of the Connect or Connect Pro options. You will need to choose whether to buy Remote Premium as part of a connectivity package.


Both Remote Essentials and Remote Premium include: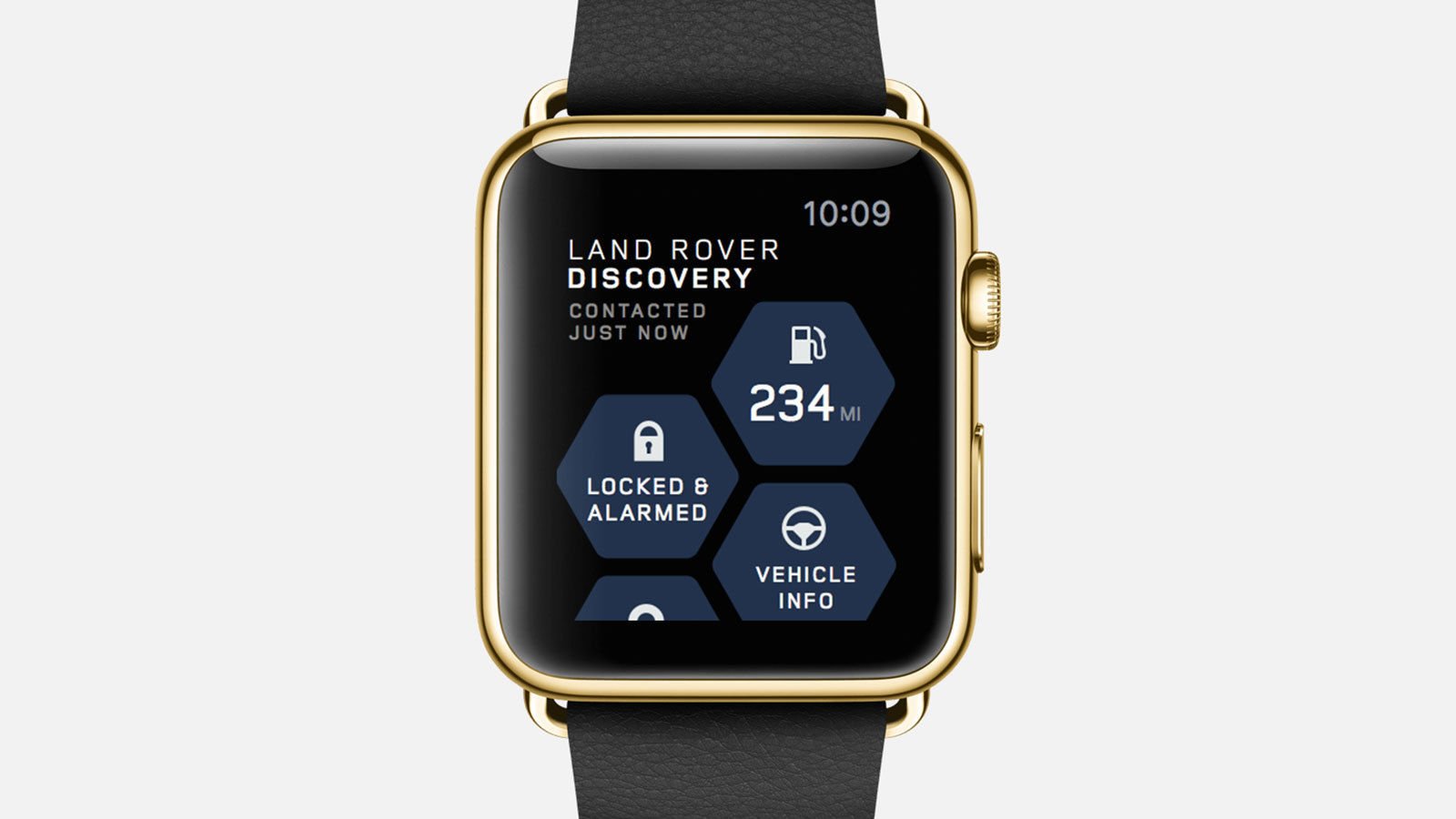 VEHICLE STATUS INFORMATION
Check current fuel level and range, and status of door and window position and locks. See the last parked location of the vehicle and find your way back to it with on-foot directions.


VEHICLE MAINTENANCE ALERTS
You will be able to view maintenance issues – for example low fluid levels – and get advice on what to do next.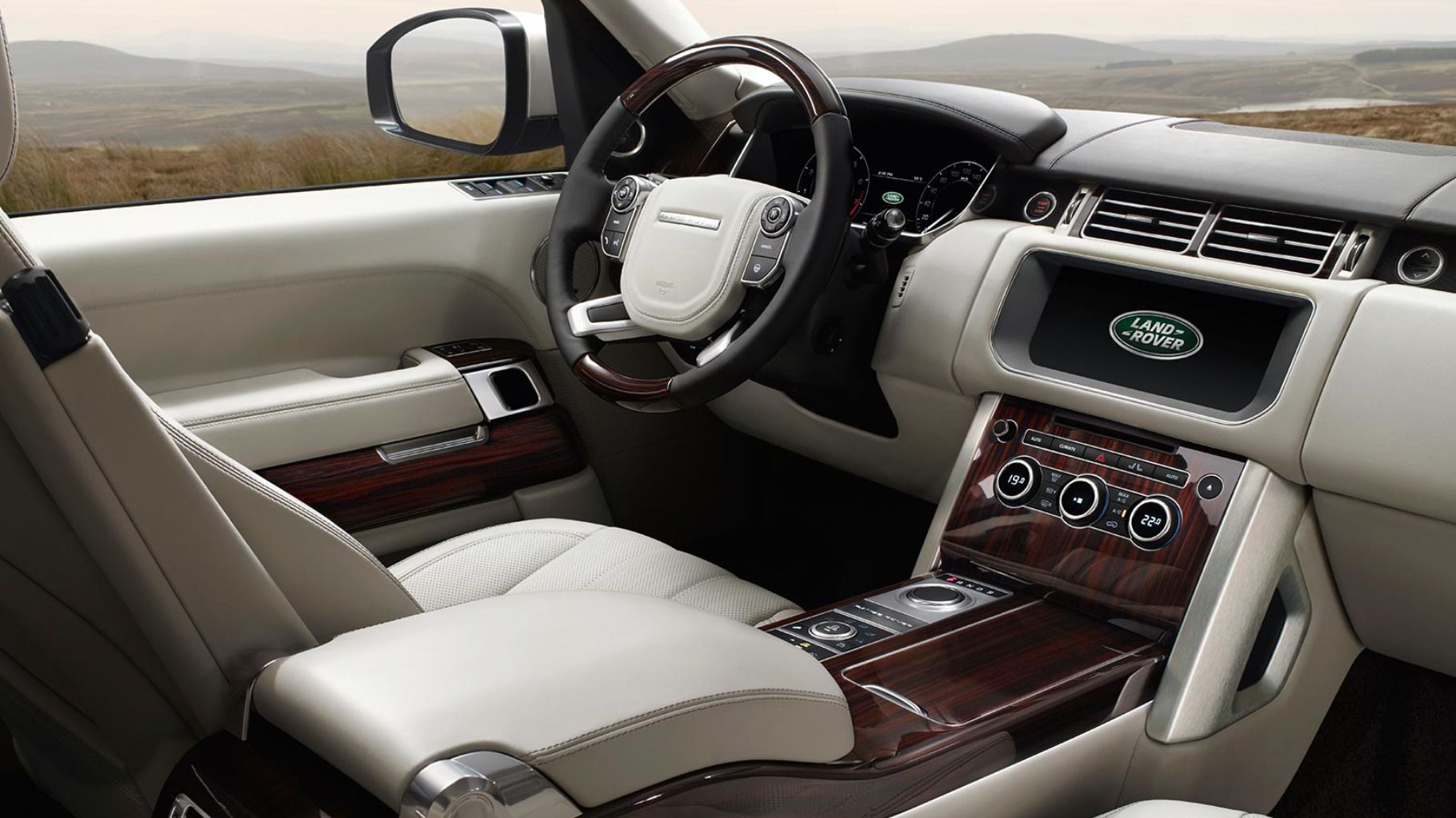 JOURNEY HISTORY
This opt-in feature can automatically record your journey history including your route and mileage statistics. This information can be exported by email in Excel format for expense reporting.


In addition, Remote Premium includes:

REMOTE CLIMATE CONTROL
Prepare your Land Rover in advance by setting temperatures to keep you and all your passengers comfortable from the moment you step inside. It is powered by remotely starting the engine.*


REMOTE FOLDING SEATS
Create your custom car interior just the way you like it in advance by choosing which seats to fold, for example if you plan to carry a bigger load.**


REMOTE BEEP AND FLASH
This feature turns on your Land Rover's hazard lights, dipped headlights and an audible alert to help you locate it in a crowded car park.


REMOTE LOCK AND UNLOCK
Lock or unlock your doors remotely with the click of a button. Simply press the 'lock' button on the Vehicle Security screen of the Remote smartphone app to single lock the doors, arm the alarm, fold in the wing mirrors and close the windows. Press the 'unlock' button to unfold the wing mirrors, turn on the dipped headlights and cause the hazard lights to flash twice.


REMOTE ALARM RESET
You will get an alert on your smartphone if your vehicle alarm goes off, allowing you to reset it if required.


WAKE-UP FUNCTION
To conserve battery power certain non-essential Remote features will shut down if you don't drive your Land Rover for 4 days.

Therefore, if you'd like to be able to use these services after this period of time, you can schedule a Wake-Up, which will reactivate features such as remote climate control and lock/unlock features.

The Remote smartphone app features will be automatically reactivated the next time the vehicle is driven.